Life and Disability Insurance
Prior to retirement, the most valuable asset that most individuals possess is the ability to earn an income. The future welfare of loved ones and dependents (especially in young families) is often dependent on the continued presence of a breadwinner. Life and Disability insurance is usually the most cost-effective and efficient way to ensure your family's future welfare. This cover is particularly important for contract workers and the self employed, as they do not benefit from the group life and disability cover offered by most large firms.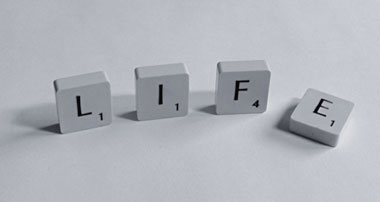 Wikipedia definition:

"Life insurance or life assurance is a contract between the policy owner and the insurer, where the insurer agrees to pay a sum of money upon the occurrence of the insured individual's or individuals' death or other event, such as terminal illness or critical illness. In return, the policy owner agrees to pay a stipulated amount called a premium at regular intervals or in lump sums. There may be designs in some countries where bills and death expenses plus catering for after funeral expenses should be included in Policy Premium. In the United States, the predominant form simply specifies a lump sum to be paid on the insured's demise.

As with most insurance policies, life insurance is a contract between the insurer and the policy owner whereby a benefit is paid to the designated beneficiaries if an insured event occurs which is covered by the policy.